MOD MAVENS PROJECT BRIEF || THE PAINTED DOOR || LIZ LOPP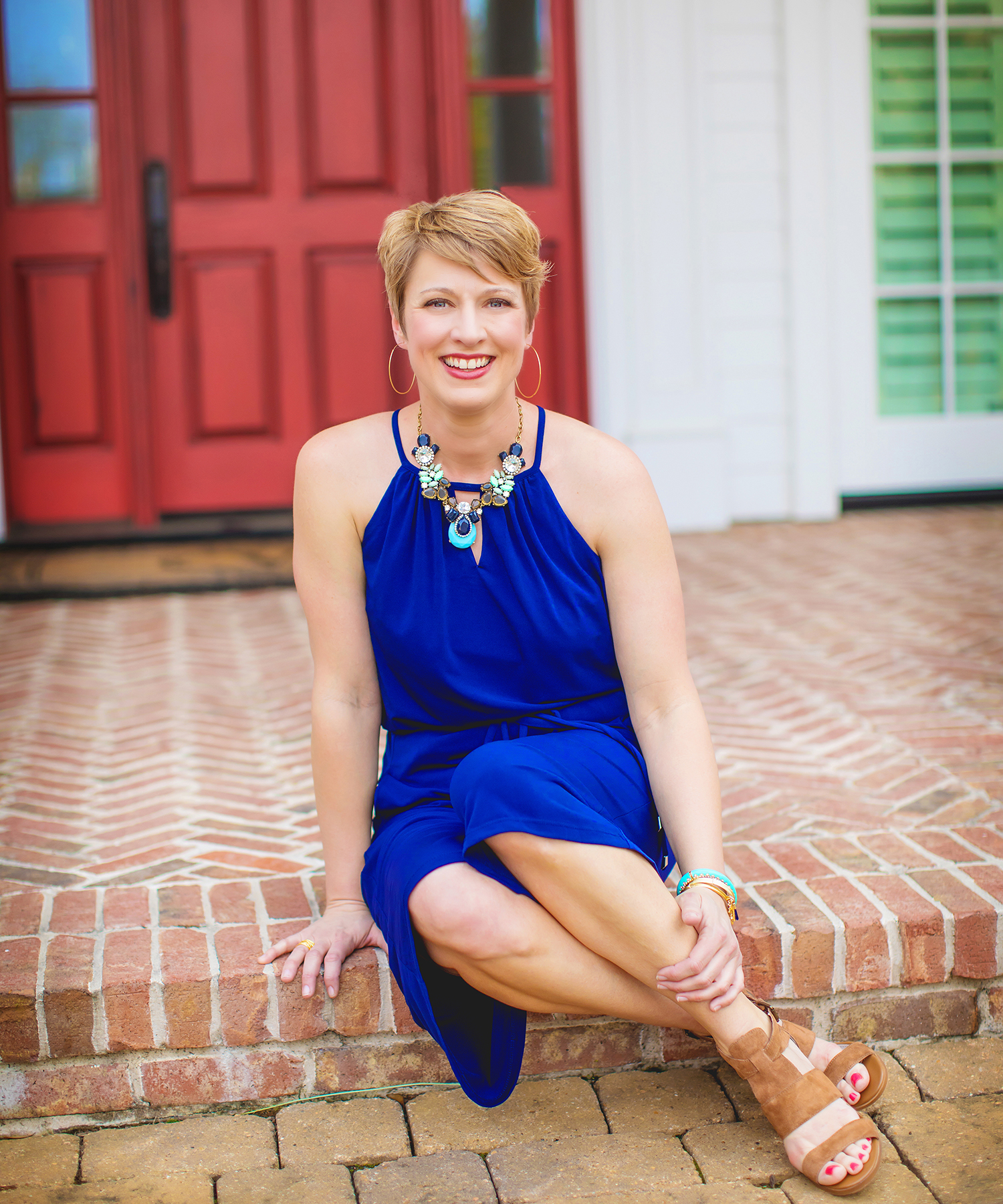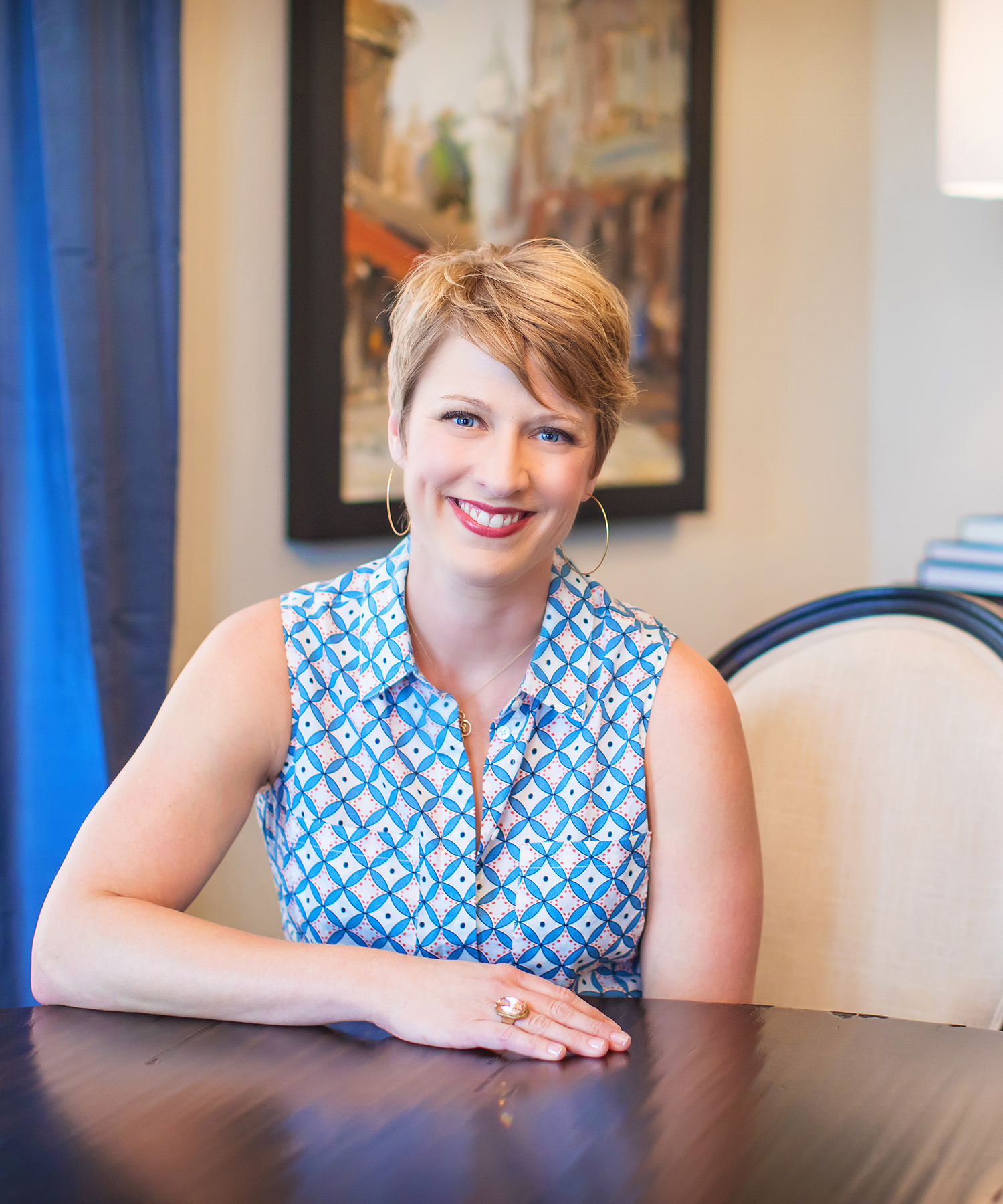 THE ISSUE: Existing Business + Needs an Updated Look. How do I modernize my brand?
With a background in real estate and an eye for design, a career in home staging just came naturally to Liz Lopp! Liz came to the MAVENS with several successful projects under her belt + a gorgeous portfolio of before + afters.
Although she had experience + existing clients, Liz was in search of an updated look to match her goal of ramping up her home staging + design business. And, around this same time, she was approached by a big builder to stage one of his model homes. It was a dream project! To feel confident + proud of her brand, Liz asked the MAVENS to help modernize her overall presence.
THE SOLUTION: Less Stuffy Headshot + Modernize Logo + Create Take-Aways + Social Sizzle
—LOGO|BRAND
—ENVIRONMENTAL PHOTOGRAPHY
—CAMPAIGN VOICE + MESSAGING
—SOCIAL MEDIA + MARKETING CAMPAIGN
Tracy was thrilled to create a "Not So Headshot, Headshot" shoot for Liz + knew of the perfect location in The Woodlands! By using colorful doors for a backdrop, Liz's headshots represented her bright personality + eye for design. Tracy was able to replace her stuffy, real estate agent picture with a library of chic + savvy images - showcasing the designer Liz truly is.
Liz's existing logo didn't represent her style or her design aesthetic at all. After meeting + going through the process of really understanding Liz's business, Jennifer knew she could create a look to highlight Liz's expertise + enthusiasm for design. Jennifer created a gorgeous new logo + modern take-away materials that Liz is super proud to share!
Social Media isn't Liz's favorite thing to spend time on, but she understood to be relevant + gain an audience, she needed to incorporate a social strategy. Vanessa provided coaching + launched her business Facebook + Instagram pages to give her an appealing social presence. The Painted Door Instagram account is now an online magazine of Liz's work + style - a perfect portfolio to share with prospective clients!
ARE YOU READY FOR THE MAVENS TO TAKE YOUR EXISTING BUSINESS AND GIVE YOU AN UPDATED LOOK?